I don't even know where to begin The Lost Orangery is by far the most beautiful venue I have ever been to. Truly magnificent. The venue is quite exclusive in the wedding market as they haven't been available to host weddings for long and I secretly want it to stay a hidden gem; it makes the day more beautiful and mysterious. The weather was stunning for Polly and Rob's day, if someone had brought me here 'blindfolded' and told me I was in Italy I could've believed them! I heard a few wedding guests gasping in awe when they first walked through the grounds for the drinks reception, some making comparisons to a Bond movie or Gatsby's house and I'm sure if I went again I would notice the details that I missed the first time round – there's so much splendour to take in.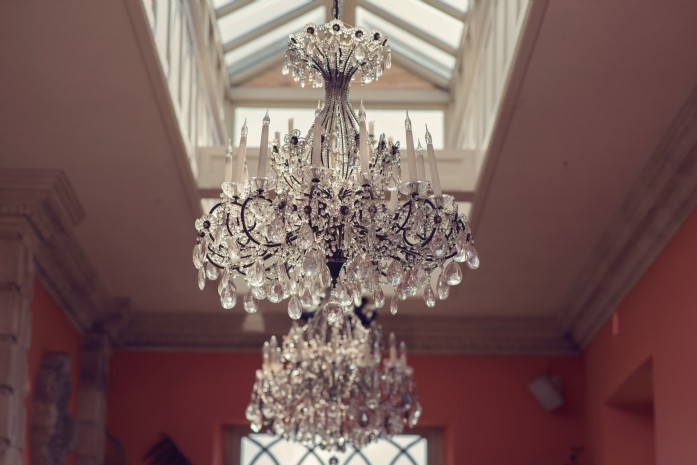 What made this an extraordinary wedding venue was the fact Polly and Rob had originally booked somewhere else, but encountered difficulties in the early planning stages. Polly discovered The Lost Orangery on the Unique Homestays website and completely fell in love. It was like a guardian angel sent to them, it was meant to be.
The day was a delight and ran smoothly, it felt as though we were in our own private mansion rather than a wedding venue, where the coordinator is shouting every fifteen minutes.
The Lost Orangery made everything that little bit more special, bespoke and unique which I think made Polly and Rob feel one of a kind. They were blessed with spectacular weather which meant an extra-long drinks reception on the lawn above the gorgeous lake, it really did feel like a destination wedding and they certainly got full use of the stunning grounds.
This location is unlike anywhere I have photographed previously and you could tell each guest felt the same by their reactions whilst wondering around and taking pictures at every turn. I would love to get married here myself (and that's saying something).

If you would like to contact Jessica to capture your special day - visit Jessica Raphael Photography.