Live Unique
Posts by Reanne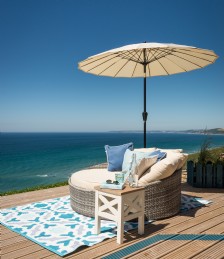 Daydreaming
One thing I love about Unique Home Stays properties is that they each have the ability to make you feel utterly at ease, like the warm, welcoming homes of old family friends. Daydreamer was no exception!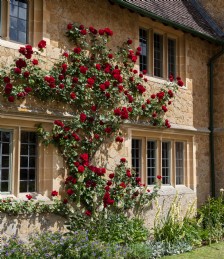 Halcyon Days at Lyle House
Driving through the famous Barrington Court Estate as the day drew to a close, the late sun etched a dazzling golden outline of the ancient buildings into the skyline and I could tell that what awaited us at the end of this long sweeping driveway would be something quite special...