Every great story has a summer house. Places where journal entries are penned on the front porch, orange-rind smiles are exchanged at the breakfast table, and a breeze tousles the pages of the protagonistís well-thumbed book. The summer house stands as a beacon of sprightliness: romantic and playful, carrying the traditions of yesteryear into the twenty-first century. From grand villas with crooning Salzburg appeal to clapperboards that feel more Colorado than Cornwall, our round-up of Britain and Irelandís best summer houses will take you from Nicholas Sparksí chapters to the silver screen.
†
Wildwood Holt
Where: Wildwood Holt†in Cornwall.
Why: Step into a scene from The Parent Trap at a summer house fit for the great American wilderness.
†
The Viewing Gallery
Where: The Viewing Gallery†in Cornwall.
Why:†Southern-style living overlooking Portreath in a home that looks a lot like a scene from†The Notebook.
†
Monterey
Why: An "on the sands" home with classic Californian appeal, known as Cornwall's secret slice of The OC.
†
Lost Cottage
Where: Lost Cottage†in Ireland.
Why:†A lakefront stay in an International Dark Sky Reserve that has a touch of Banshees Of Inisherin energy.
†
Orpheus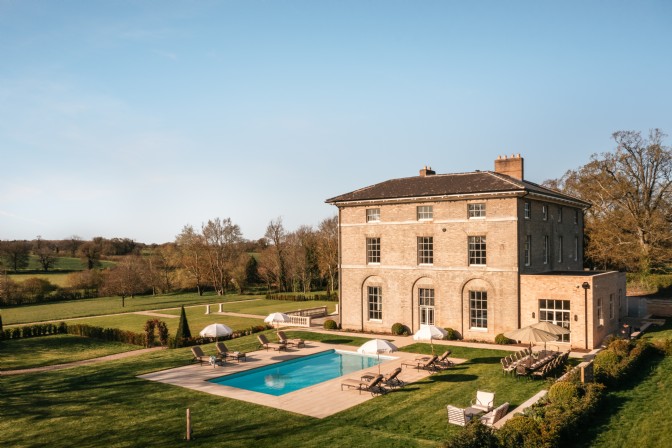 Why: Step into a Gatsby-Von Trapp fusion at this ornate manor where pomp and pool parties collide.
†
Walden Lakehouse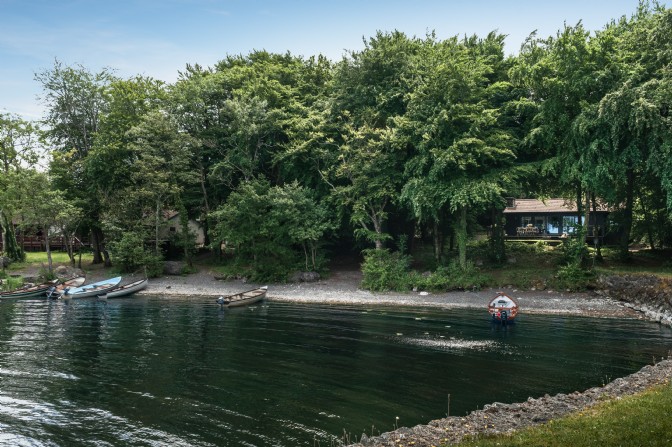 Where: Walden Lakehouse†in Ireland.
Why: A†back-to-nature†lake house where could-be Transcendentalist writers come to rewild themselves.
†
The Glasshouse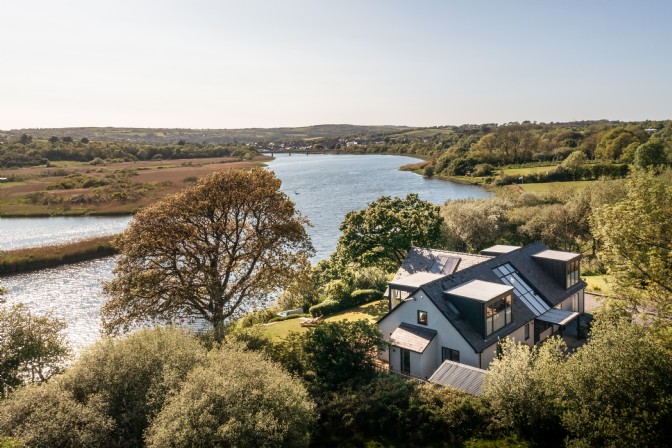 Where: The Glasshouse†in Wales.
Why: A glass-fronted house composed by a duo of classical musicians, offering a front-row seat to the season.
†
See last-minute luxury breaks or browse the full collection.