Last weekend we celebrated Unique Homestays' 15th birthday, which topped off a stellar three months for the business. The "Goldrush" themed event took place at Unique Homestays' most recent property arrival, The Stack in Trelion, Cornwall. Staff and owners gathered for an evening filled with live music, canapés and a boat of Prosecco. We took the opportunity to congratulate our wonderful director Sarah and thank all for their contributions to the company. A merry night was had by all!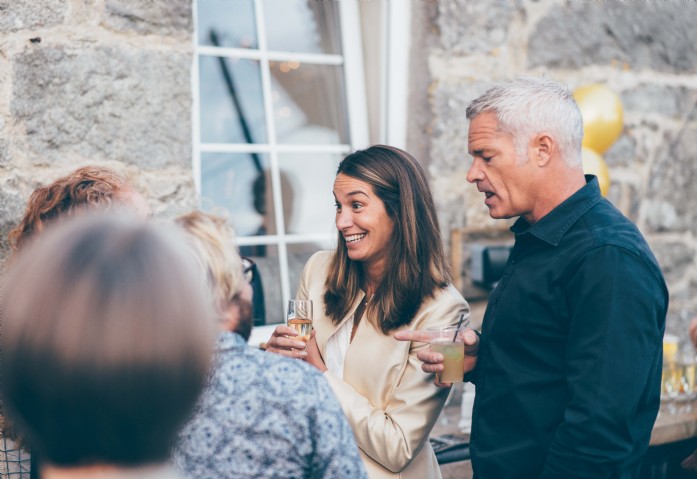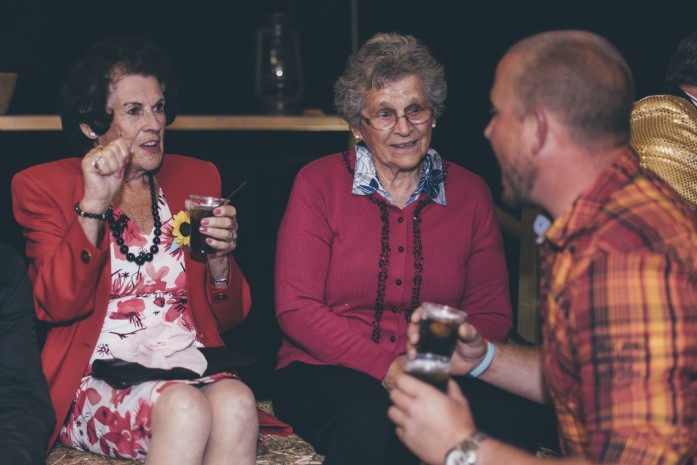 A big thank you to director Sarah Stanley and marketing assistant Harriet Warren for organising.
We couldn't have done it without you: Joe Hurworth, Jabula Tents, Black Rock Brewing, Noakes & Dicioccio and Sargies.