It's been almost twelve months since we celebrated Unique Homestays 15th birthday on our home turf in Cornwall and so for this year's owner gathering, we decided to take the party on tour! Last week we travelled to the heart of the golden Cotswolds and came together with owners and friends of Unique Homestays at the ever-enchanted Valentina's Lost Orangery.
Guests marvelled at the Eden-esque gardens whilst Sonos provided the soundtrack to the evening. Imaginative canapés, including lobster bisque and home-reared pigs head patè, were served-up by chefs Sam and Meg (the masterminds behind Eat Nice Be Nice), complimented by a selection of tipples provided by wine merchants Avery's of Bristol. The lovely Yasmine from Noble Isle also attended, very kindly providing gift bags filled with luxury bath and fragrance products for our owners to take home.
We'd like to thank all who attended or assisted in making the evening such a success and lastly, a huge thank you to Natalie from New Pixels Photography who captured the evening so beautifully.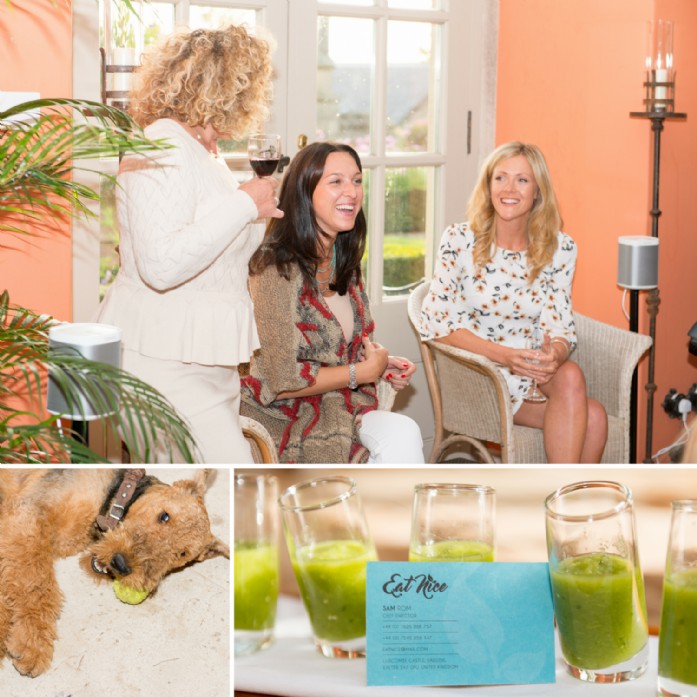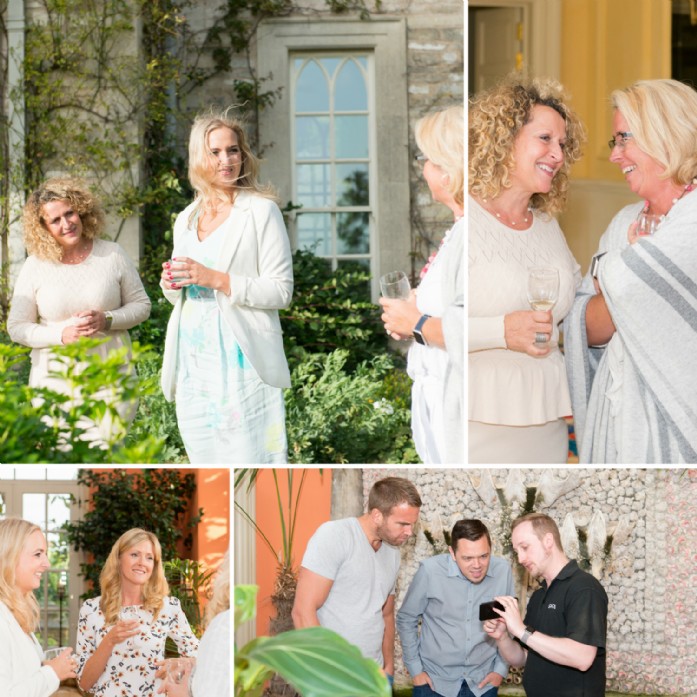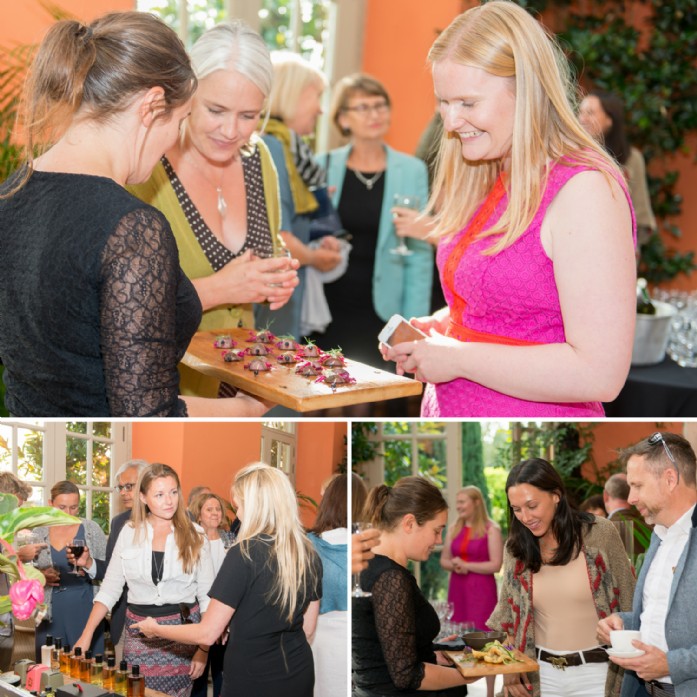 If you'd like to enquire about using Valentina's Lost Orangery for a private event, do get in touch. It really is as perfect as it looks in pictures.