Itís no secret that the long awaited live action release of Walt Disneyís classic love story Beauty and The Beast will be hitting theatres on March the 17th. Here at Unique Homestays it's not the talking candelabras and teacups, nor the enchanted, fading rose thatís captured our attention, it is that wondrous castle in all its majesty that makes this particular romance an unforgettable tale, as old as time.
If, like me, your six-year-old self is screaming out to spin across a ballroom floor under glistening chandeliers, or wake in a princess-style bed with velvet buttoned headboard; why not book your very own fairytale stay at our exclusive 19th Century homestay Castle Trinity?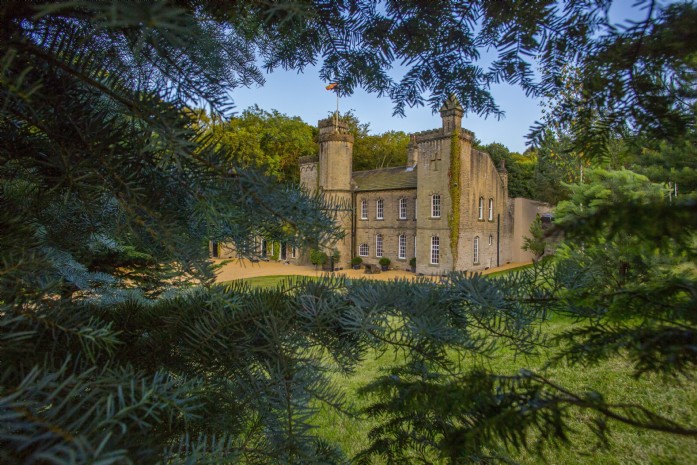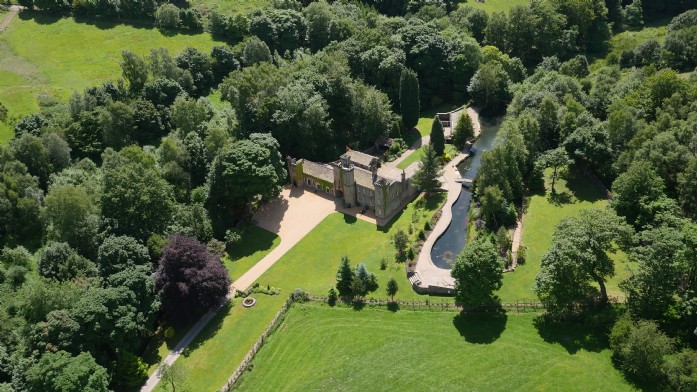 As you and up to eight friends enter your very own private kingdom, be prepared for the grandest of gatherings as this entire castle and its 12 acres of enchanting grounds are exclusively yours, beautifully bordered by a wild deer park.
As you enter the royal sleeping chambers, bask in red velvet interiors, super king-sized beds and an air of grandeur. No Beauty and The Beast castle would be complete without a Disney-esque turret, admire the grand exterior by horseback as you gallop around the grounds and surrounding countryside.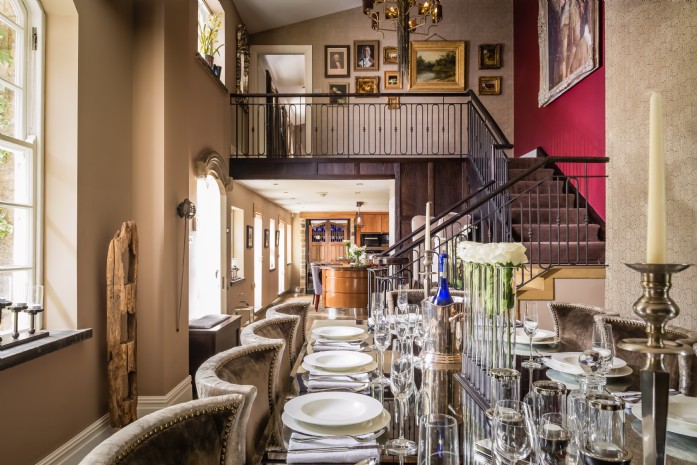 Tie your napkin round your neck cherie and enjoy a bustling banquet in the lavish dining room where you and your guests can enjoy an exuberant dinner party - it's fine dining we suggest!
For a little late night revelry, why not plunge into the heated indoor pool, then retreat fireside for a sing song around the piano? We canít promise, but if you wish hard enough the castleís enchanted furnishings might come alive and join in!