None of this "New Year, New Me" business… you're pretty great as you are. Plus, with 2017 being predicted as "the year of self-love", there's no better way to embrace this year's top trend than with the self-gift of travel. It can not only reawaken your senses and be the perfect antidote to sitting at your desk, but also open up a whole world of new opportunities, people and experiences. You don't have to go far and with most of us limited to just 21 precious days off a year, the UK has some spectacular places to visit; meaning you can easily check-out for a long weekend or mid-week break.
The Best of The Highlands 
Mountain air, soaring golden eagles and whisky on tap. Scotland is a place to 'get lost', explore and immerse yourself in its mysterious beauty. We've got three breath-taking love nests that are idyllically located to walk the mountain ridges, dine on fresh loch salmon and get back to the simple things with your loved one by your side.
Poldark Country 
Cornwall. Yes we know you've been there, done that and got the "I caught crabs in Padstow" t-shirt, but with its hidden coves, crystal clear rock pools and mild(er) climate, there really is a lot still to discover down south. With thatched cottage boltholes, renovated old engine houses and fisherman's cottages all set in the most secluded locations; pack up the car and head down the A30. We've got Unique Homestays' properties just a stone's throw from some of the best art galleries, Michelin-starred restaurants and beaches in the UK. Plus, there really is no shortage of things to do with the whole family.
Welsh Wonders 
DO go chasing waterfalls, in Wales to be exact… the place is quite literally sprinkled with these magical fairy-pools. Head out on any countryside trail and you will be sure to stumble across one, probably alongside an impressive castle or two. Steeped in history and mythical wonder there is so much to discover in this breath-taking country. Oh and the beaches: empty, wild and oh-so-beautiful… need we say anymore?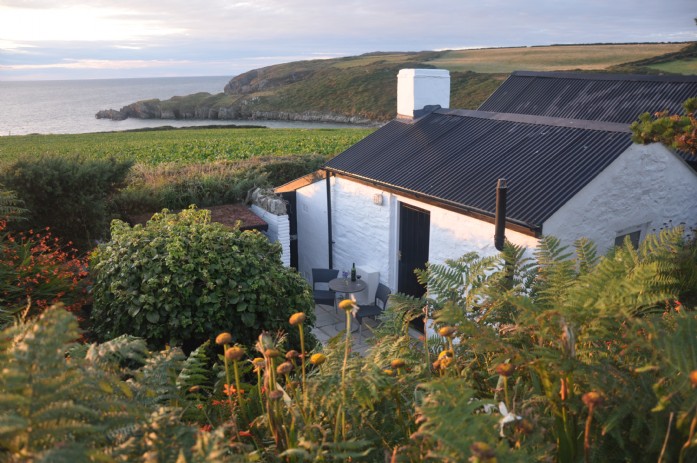 Escape to The Cotswolds 
The honey-hued Cotswolds is a mecca for all those in need of a jolly-good countryside escape, so load up the Landy with your wax jackets, Hunters and pooch before heading for its glorious rolling hills. This Area of Outstanding Natural Beauty is bursting with gastro pubs, artisan delis and boutiques; along with miles and miles of stunning walking trails. Not only can you nip to Cheltenham (for a flutter on the horses) you can also day-trip to Bath, Oxford or Cirencester for some much needed culture.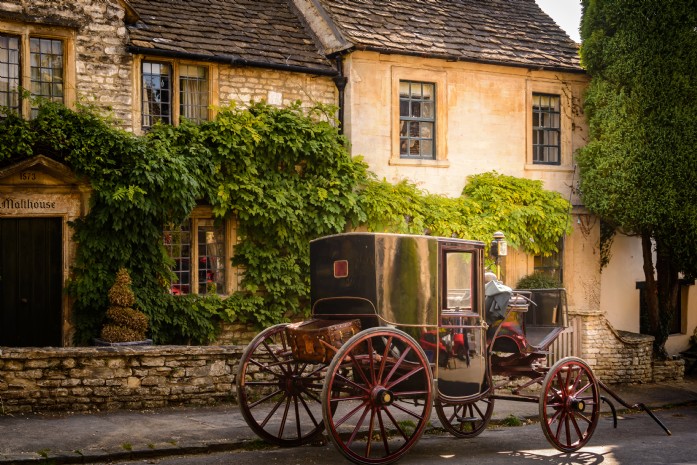 Discover Sussex
One for the Londoner, Sussex is no more than an hour away from the capital, so getting out of that city smog has never been so appealing. Boasting 150 kilometres of coastline, city slickers can get their dose of vitamin sea in a flash. With West Sussex consisting mainly of the South Downs National Park, you can don the walking boots and enjoy all Sussex has on offer. Fancy a night of glitz and glamour? Head to Glyndebourne Opera house for a night of musical delight, where you can picnic with champagne and strawberries. Got more than a weekend? There are a whole host of historic houses, palaces, beaches and gardens you're sure to stumble upon.